Crafting beautiful experiences driven by purpose.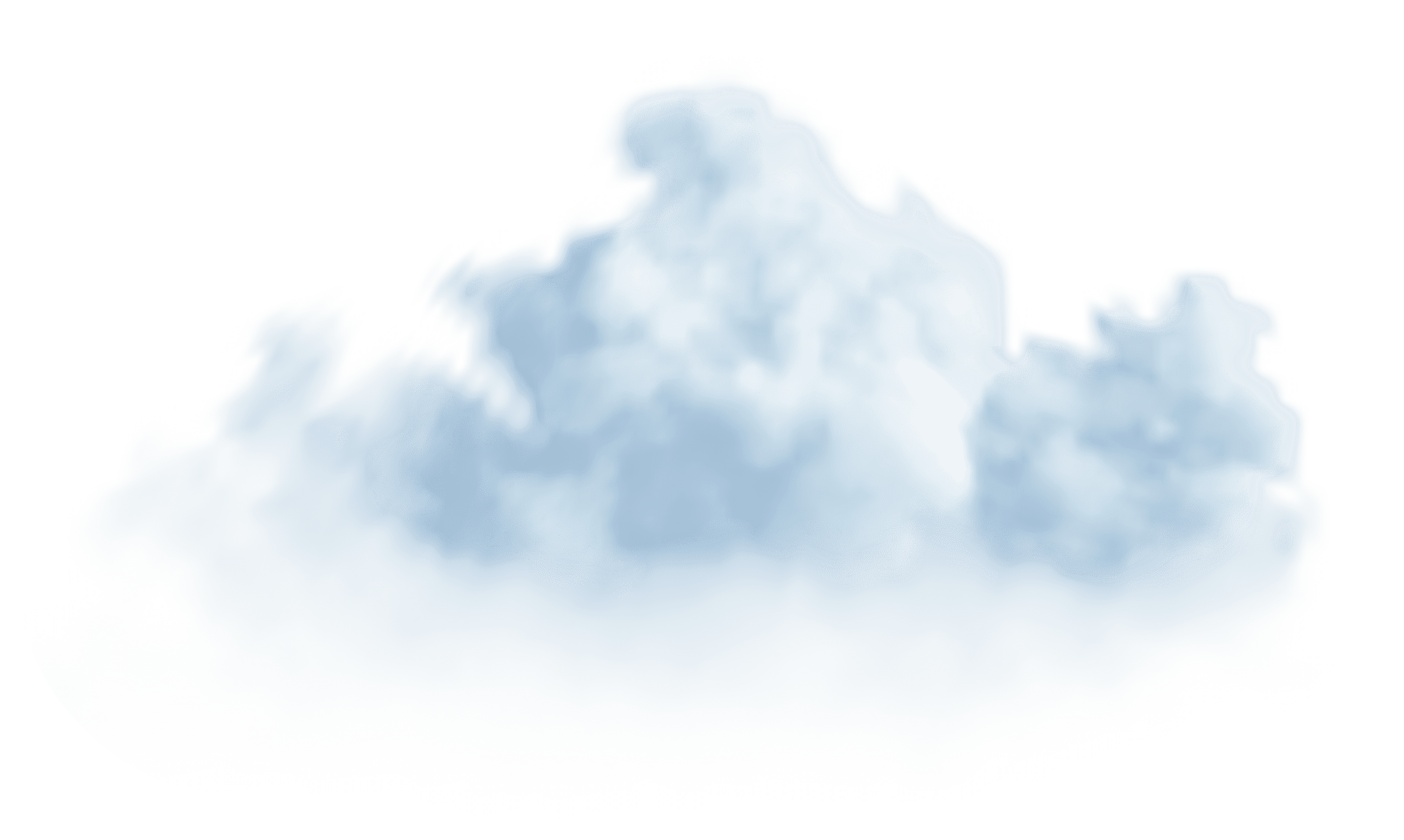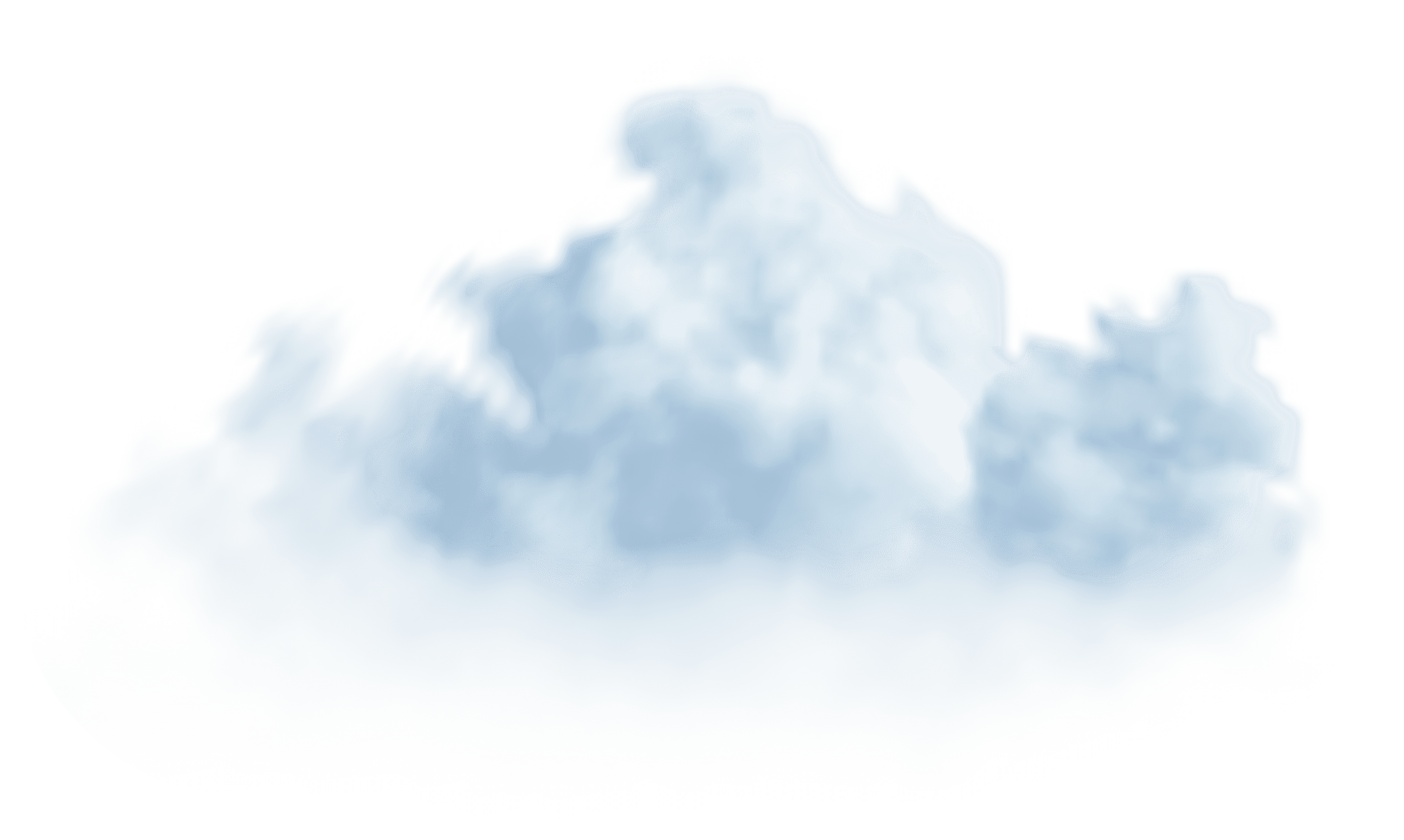 It's not just aesthetics.
Coristel Studio is a user experience and brand identity design agency. We create amazing products and designs that are not only good to the eye but functional and easy to use. Our user-centric approach ensures the best user experience. We design for growth. Our design process involves researching on and empathising with the end users to find the real problems and solve them with data-backed decisions.  We're simply inspired by the perfection of paradise!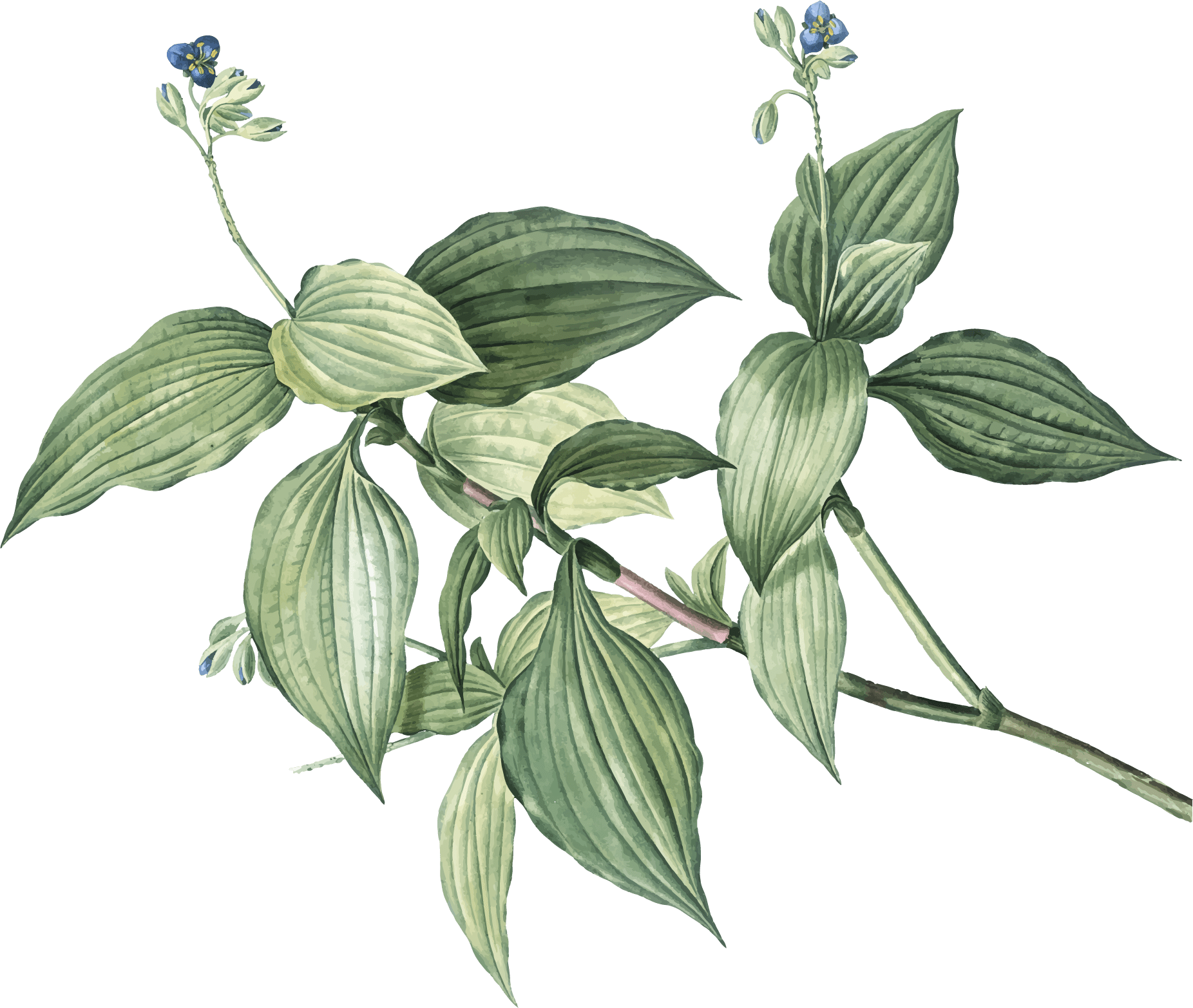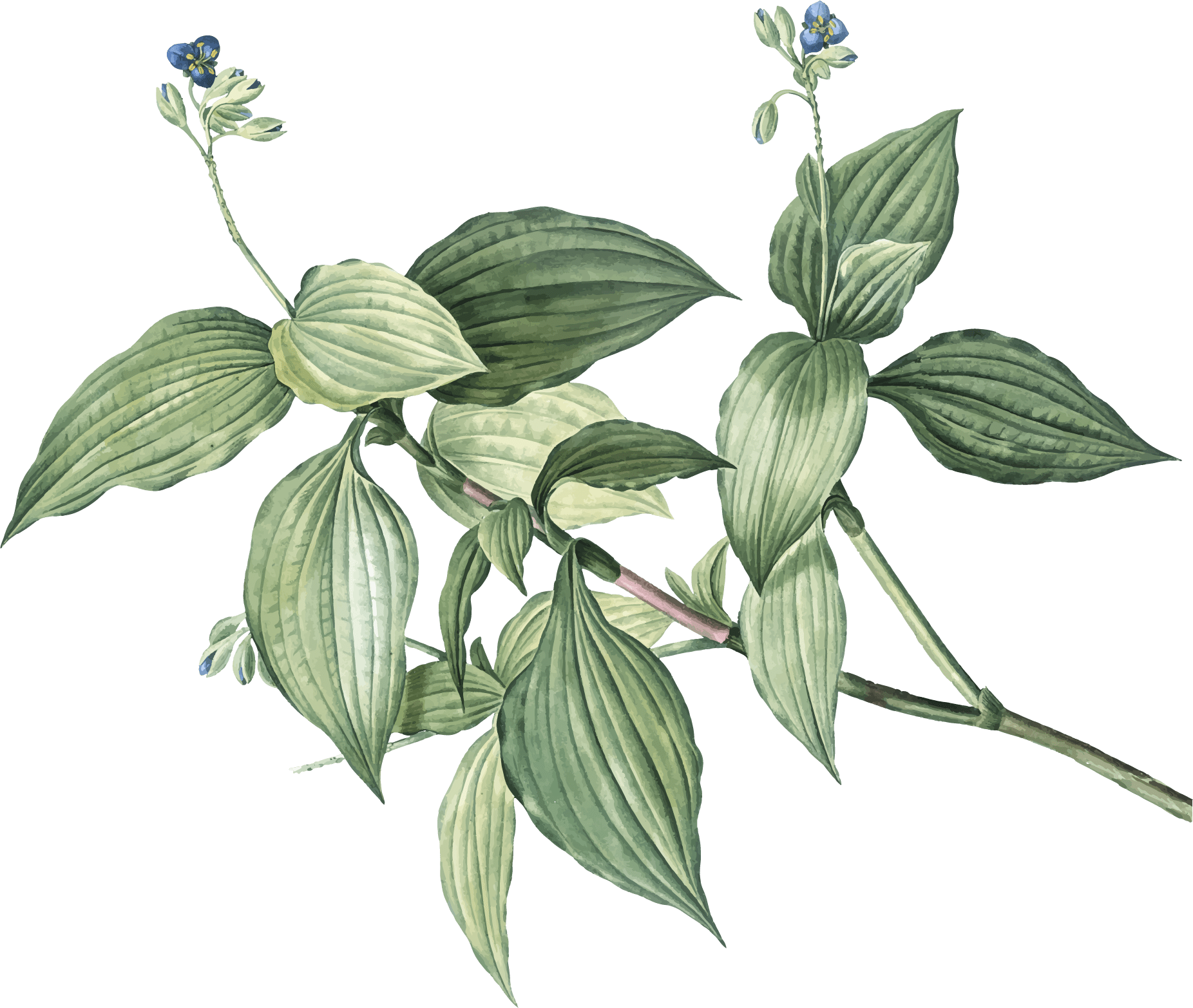 Crafting Experiences Through